Innovative Advocates.
Compassionate Professionals.
Artemis Family Law Group represents individuals in all family law related matters including divorce (contested and uncontested), time-sharing (formerly "custody"), child support, alimony, distribution of assets (including family businesses, investment plans, retirement plans and real property), modification and enforcement of prior court orders, paternity, prenuptial and post-nuptial agreements, and domestic violence injunctions. The attorneys of Artemis Family Law Group are also trained to handle cases in the Collaborative Law model.
Tell us a little bit about what you're looking for and how we can help you.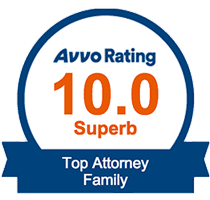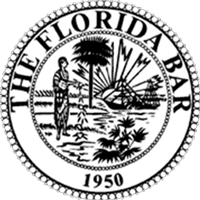 Don't Forget These Things in Your Divorce Settlement Agreement!
If you resolve your divorce amicably, either through an uncontested divorce process, mediation, or a collaborative divorce, you will end up signing a Marital[...]
WHAT YOUR FAMILY LAW ATTORNEY MIGHT NOT TELL YOU (BUT SHOULD): PART 1
Navigating the world of Florida family law can be a surreal, intimidating, and emotional experience.  Even if you have a practiced attorney on[...]